Victor
Ion Butoi
PhD Student
Massachusetts Institute of Technology
vbutoi@mit.edu
Last updated: July 2023
Greetings! I am a 2nd year PhD student at MIT advised by both Adrian Dalca and John Guttag as a part of the Clinical and Applied Machine Learning (CAML) Group. I also closely collaborate with Phillip Isola's group. My research focuses on contributions to core applied machine learning, often in computer vision, and often with applications to healthcare. My work is supported by the NSF Graduate Research Fellowship.

I am interesting in helping transition machine learning from the age of building task-specific systems to universally-flexible ones, by focusing on inference-adaptable methods that only get better in scale. Here are some current questions of mine:
Universal Image Prompting: An image is worth 1,000 words and can often communicate tasks better than language can. How we can solve an unbounded number of novel query image tasks, across a variety of imaging modalities, from supports of examples and minimal fine-tuning?
Universal Confidence Calibration: Calibration is a useful concept because it provides a framework to understand model outputs. How can we ensure that networks are not overconfident (or well calibrated), on a variety of domains ranging from imaging to language, both in-distribution and under domain shift?
Universal Neural-Network Science: How can we investigate neural networks and build scientific foundations which generalize to a broad set of problems and network types?
If you are interested in collaborating, please do reach out!
Publications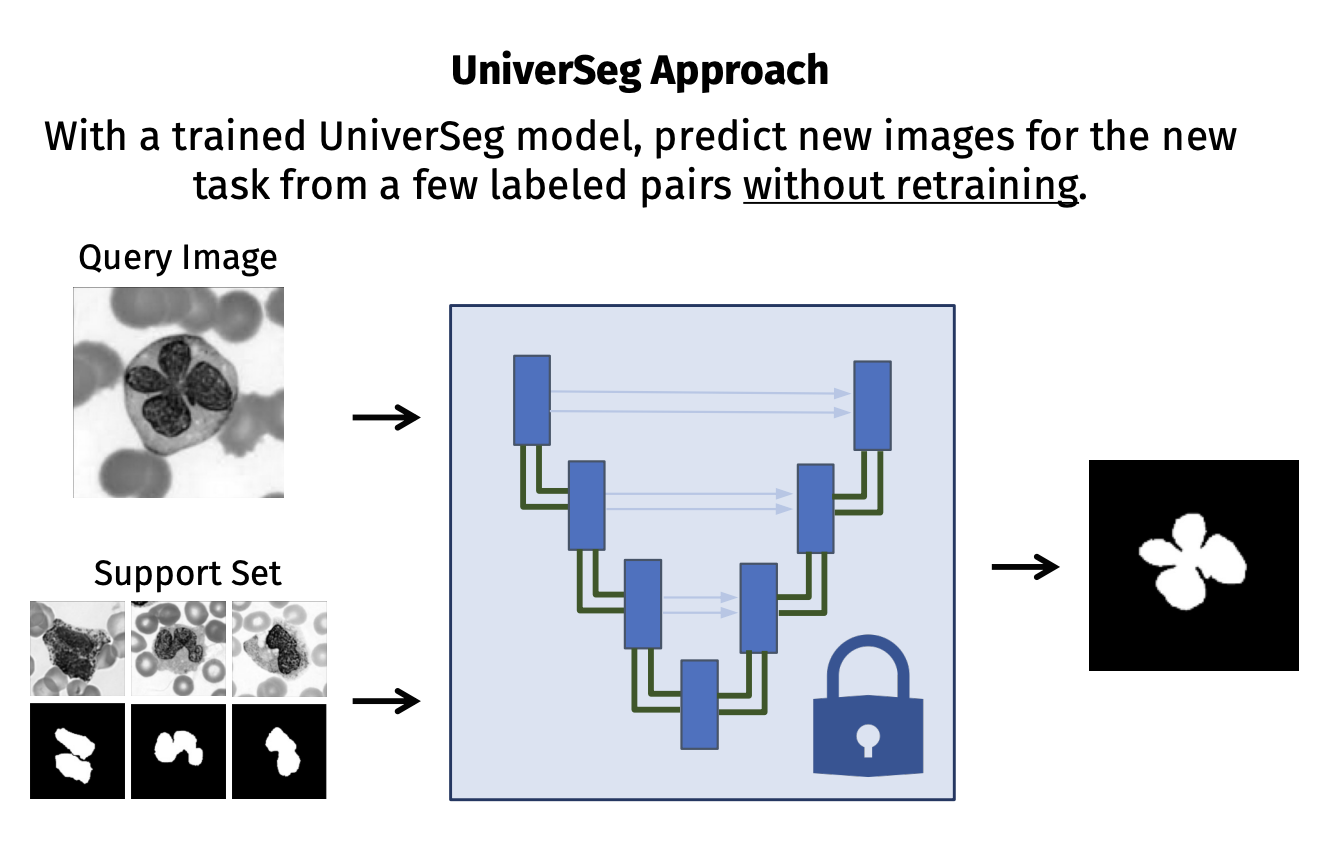 UniverSeg: Universal Medical Image Segmentation
Victor Ion Butoi*
, Jose J. Ortiz*, Tianyu Ma, John Guttag,
Mert R. Sabuncu, Adrian V. Dalca
ICCV 2023
,
MedNeurIPS 2022 (NeurIPS Workshop)
[Paper]
[Code]
[Project Page]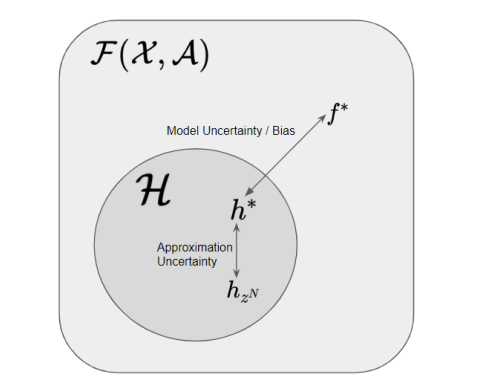 Empirical Analysis of a Segmentation Foundation Model in Prostate Imaging
Heejong Kim,
Victor Ion Butoi
, Mert R. Sabuncu, Adrian V. Dalca
MedAGI 2023 (MICCAI Workshop)
[Paper]
Reviewer Service
AutoML 2023, NeurIPS 2023